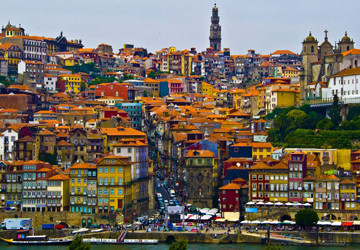 The First Coordination Meeting in Porto
On 16 June 2018 the 1st Coordination meeting was summoned at the University of Porto.
On the 16th of June, 2018 the first coordination meeting of the Project Steering Committee (PSC) took place at the University of Porto, where European and Eastern PC institutional coordinators (19 participants) participated. During the coordination meeting the Work group leaders reported on the progress of ongoing activities, and the activities and corresponding timetables set by the end of 2018 were approved by the PSC.
The Coordination meeting was chaired by the head of PRINTeL project, director of YSU Quality Assurance Center Armen Budaghyan.
Project Coordinator's overview of the PRINTeL Project can be found by referring to the link below:
https://www.youtube.com/watch?v=Ju0hPBqVBL0&t=63s
---


Programmes and Agenda


Coordination Meeting Presentations


Attendance List


Decisions of the Coordination Meeting
---

Coordination Meeting